Make Payment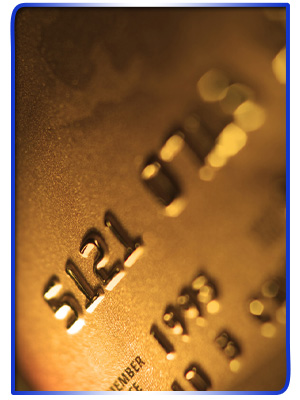 Thank you for choosing to pay your bill online…
Enter your Invoice number below and proceed to our Secure Payment page by clicking the Continue button. Your account # can be found on your doorhanger. If you do not know the invoice #, you can enter your account # as the invoice number.  An email payment confirmation will be sent upon completion of your transaction.
Enrolling in our Autocharge is free and eliminates the need to re-enter your information by authorizing us to automatically charge future payments as they come due. To learn more please review the FAQ's below.
If you would like to enroll in autocharge, please call the office at 949-716-5222 and we will be more than happy to set it up for you. By enrolling in autocharge you are authorizing Sentinel Pest Management to charge your card upon completion of service and/or as invoices come due.
ConveniencePay FAQ
Is AutoCharge a voluntary program? Yes. If you wish to enroll simply call the office and we will set it up for you. In addition to helping us limit our environmental footprint, Autocharge eliminates the need to re-enter information as future invoices come due & payable.
Is my payment information safe? Yes. Your payment data is encrypted upon submission and stored on a secure server. No one, including our staff, has access to your sensitive payment information.
What proof of payment do I receive? You receive automatic email confirmation of each payment provided you furnish a valid email address. In addition; our system maintains accurate records of all transactions. Transaction history is available when required.
What if I wish to cancel my enrollment in AutoCharge? You may discontinue your AutoCharge Enrollment at any time. Just give the office us a call and we will discontinue it on the date you request.
Can I change my payment method after enrollment? Yes. Please contact us by phone at 949-716-5222  to change your payment method. Note: It is unwise to send card and/or checking account information by email.